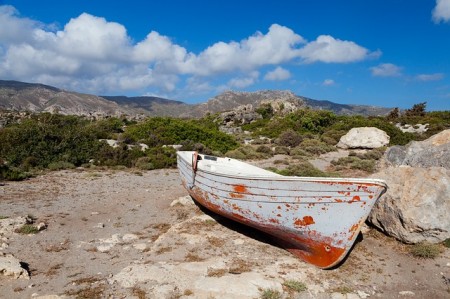 California's water shortage has reached a critical stage.
At least a dozen communities in Northern and Central California are at risk of running out of water in just 60 days.
The areas in jeopardy include Colusa and El Dorado County. These are relatively small communities and they rely on one source of water.
Butte County north of Sacramento is getting hit hard.
At Big Bend Mobile Home Park near Oroville, home to more than 30 families, the water supply is so low that between 10 p.m. and 5 a.m., it is completely shut off.
"Hard when you have to go to the bathroom in the middle of the night," said resident Michelle Payne. "I guess we're not flushing."
(Read the rest of the story here…)