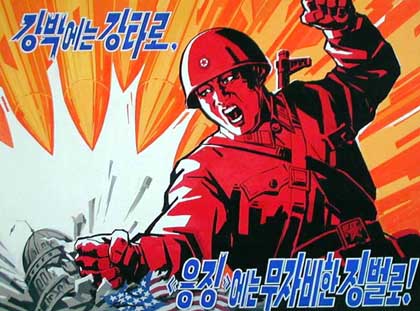 Out of sight for a month, young Kim is supposedly ill. But rumors are swirling he's been deposed—and North Korea's second most powerful man now feels confident enough to travel South.
Hwang Pyong So must be feeling pretty good about himself right now. At the latest Supreme People's Assembly meeting, he was made vice chairman of the National Defense Commission. This was after his promotion to director of the General Political Bureau of the Korean People's Army, making him the top political officer in the military. In a country where there is supposed to be no No. 2 official, he is called the second-most powerful figure.
Now he has crossed the border into South Korea on a one-day, short-notice trip, triggering hopes of reconciliation between the arch-rival republics—and heightening speculation about the fate of Kim Jong Un, North Korea's young supremo, who has not been seen in public since September 3.
(Read the rest of the story here…)