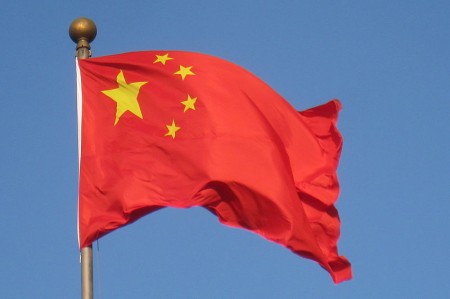 A scandal surrounding metals-wear housing is rocking Asian markets.
At issue are numerous loans that have been made with copper and aluminum pledged as collateral. The growing concern is that the same copper and aluminum has been pledged multiple times improperly.
A subsidiary of a Chinese aluminum producer, Dezheng Resources, is being investigated for allegedly pledging the same stock of aluminum and copper against multiple banks, to access cheap funding, reports Lucy Hornby at Financial Times.
(Read the rest of the story here…)