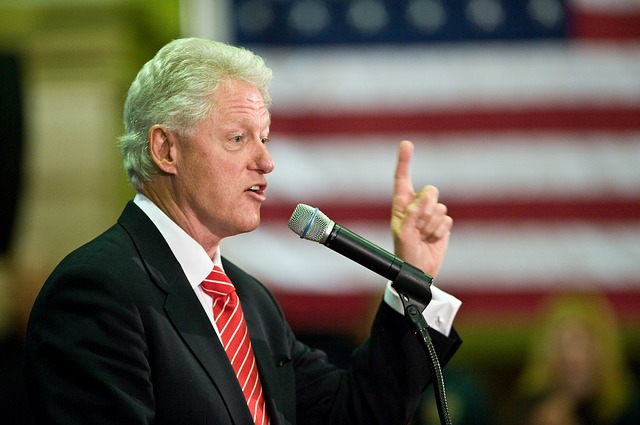 Fears are growing among Hillary Clinton's advisors that Bill's sordid past is returning to thwart his wife's presidential campaign.
With her presidential bid the couple's relationship is the subject of renewed scrutiny bringing with it the threat of a second 'eruption of bimbos' akin to the one that almost derailed Bill's own presidential bid first time round.
In recent weeks Hillary's campaign has found itself increasingly mired in the scandals of the past.
Paula Jones, whose sexual harassment case almost cost Bill the presidency 21 years ago, has already come forward to deliver her verdict on Hillary's bid for the highest office.
(Read the rest of the story here…)