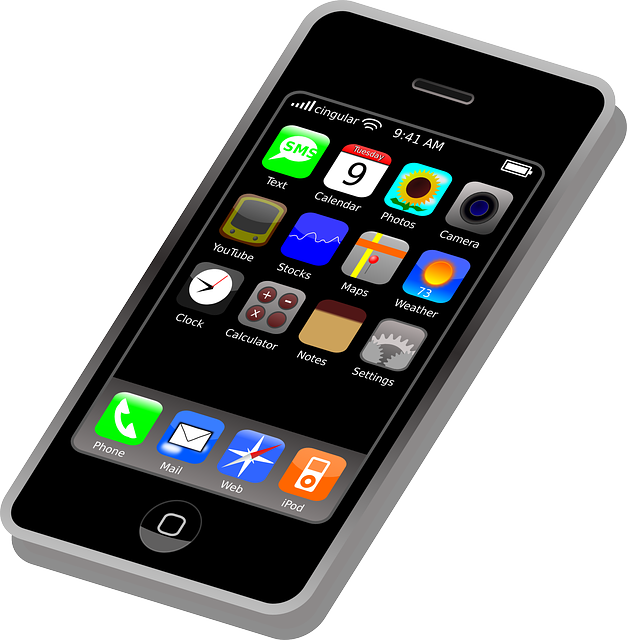 Yakymenko's meta-study — basically a study of hundreds of other studies — reveals many findings of previous researchers into how radiofrequency from your phone can damage DNA.
That damage can add up over time and cause a variety of health problems, like cancer, headaches, fatigue and even skin problems.
For example, using your phone for just 20 minutes a day for five years increased the risk of one type of brain tumor threefold, and using the phone an hour a day for four years upped the risk of some tumors three to five times, Yakymenko said.
(Read the rest of the story here…)