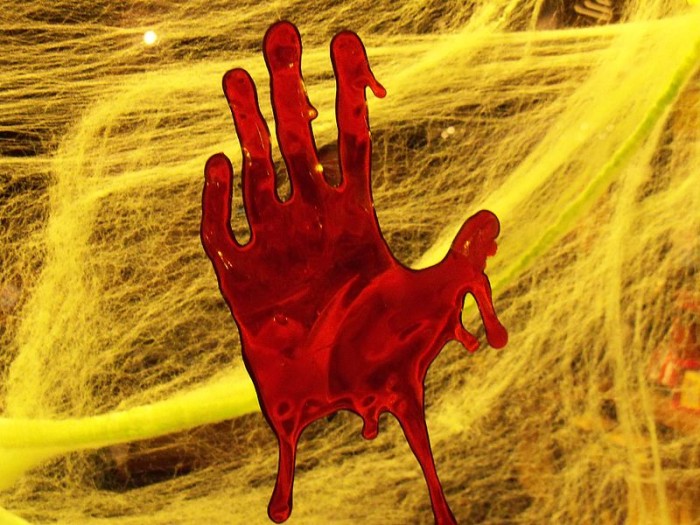 Police in Detroit are searching for a group of men who allegedly attacked at least two couples walking down a street, forcing the male to watch as his female companion was gang raped.
A 22-year-old man and his 21-year-old girlfriend were walking along McNichols Road near Birwood Street on Thursday around 11:30pm when a group of three to six men approached them in the well-lit area, WWJ reported.
The couple was allegedly forced behind a nearby business, where the six men robbed and stripped them of their clothes.
(Read the rest of the story here…)