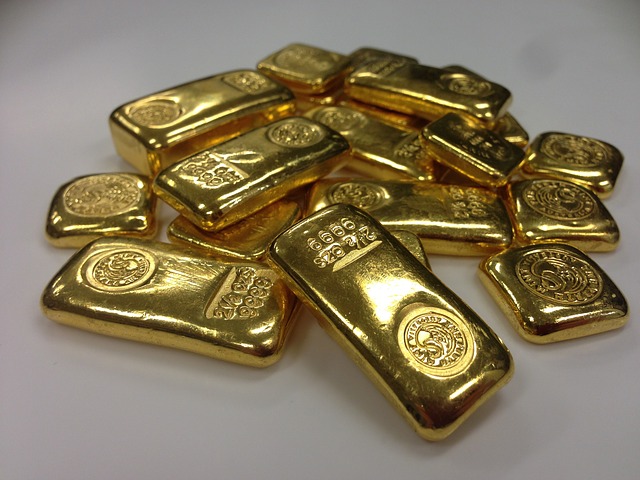 Goldman Sachs Group Inc. (GS) and HSBC Holdings Plc (HSBA) were sued in New York over claims they conspired for eight years to manipulate prices for the precious metals platinum and palladium in what plaintiffs' lawyers say is the first such class-action lawsuit in the U.S.
Standard Bank Group Ltd. and a metals unit of BASF SE (BAS), the world's largest chemical company, were also sued. The four companies used inside information about client purchases and sale orders to profit from price movements for the metals used in products ranging from jewelry to cars, according to a complaint filed yesterday in Manhattan federal court.
Modern Settings LLC, a jeweler that buys precious metals and derivatives set on their prices, claims the companies "were privy to and shared confidential, non-public information about client purchase and sale orders that allowed them to glean information about the direction" of prices.
(Read the rest of the story here…)