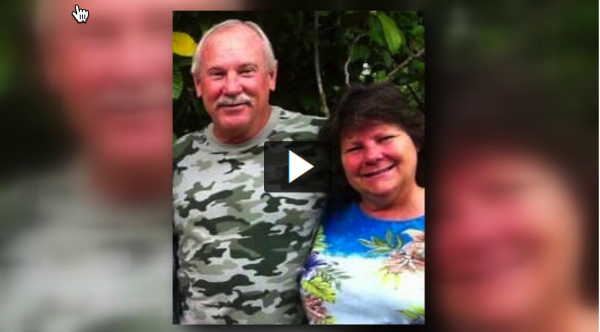 This is yet another example that shows how broken the U.S. healthcare system has become.  When faced with potentially losing their home due to rapidly escalating medical bills, one husband in Florida decided to kill his wife and then himself because he saw no way out.  The following comes from News4JAX…
The Jacksonville Sheriff's Office won't identify the victims, but family members said John and Gwendolyn Thombleson died in the home. The husband's sister said after the wife had surgery eight months ago, her health began declining rapidly and she developed several health conditions, including dementia.

The medical bills were piling up, and neighbors told News4Jax that John Thombleson had said their insurance was expiring, leaving them no way to pay for the mounting expenses.
Medical bills are the number one reason why American families go bankrupt, and the very last conversation that one neighbor had with John Thombleson was about "their mounting medical bills"…
The neighbor who lives across the street said the last time he spoke with John Thombleson, the conversation was about the couple potentially losing their home because of their mounting medical bills.
Nobody in this country should be killing themselves over medical bills.
Congress needs to fix our deeply broken healthcare system, and they need to do it now.