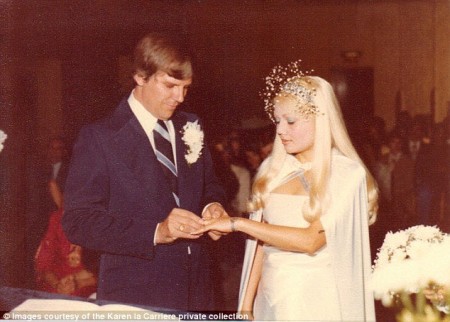 Karen de la Carriere, 70, was a member of the Church of Scientology for 35 years. She was married to its President. She held a level of 'enlightenment' and a rank within its organization shared by only a handful of others. She was one of its 'rock stars'.
But when she left in 2010 she was branded a 'Suppressive Person', cast out, harassed and cut off from her son so completely that, when he died in 2012, she learned of his passing via a Facebook posting by a stranger.
Now, for the first time, she has given her full, personal and excoriating account and shared a treasure trove of previously unseen pictures from her years inside the notoriously secretive organization.
(Read the rest of the story here…)