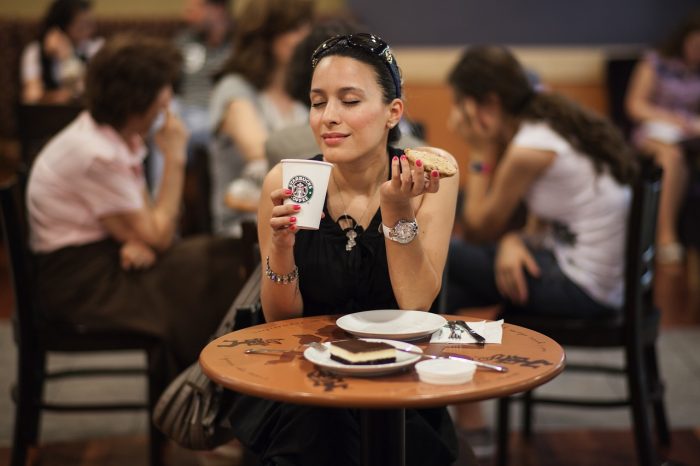 Everybody always needs coffee, right?
At one time Starbucks was expanding more aggressively than anyone else, but now they have announced that they will be closing 150 stores…
It is perhaps poetic justice that not long after Starbucks became one of the world's biggest virtue signalers, when the company decided it would become the world's biggest public toilet in the aftermath of the Philadelphia incident in which two black men were arrested for doing nothing, the company released its most disappointing guidance in years, in which it not only announced it would shutter 150 underperforming stores, and slashed Q3 global comp store sales guidance from +3% to barely positive, ot +1%, but it also admitted that the growth phase is now over, "as the company now expects to return approximately $25 billion in cash to shareholders in the form of share buybacks and dividends through FY20" a $10 billion increase from the cash return target announced on November 2, 2017, and confirmation that NFLX can't even come up $10bn in growth initiatives.
This doesn't seem to fit with the narrative that the U.S. economy is in good shape.
So precisely what is going on here?