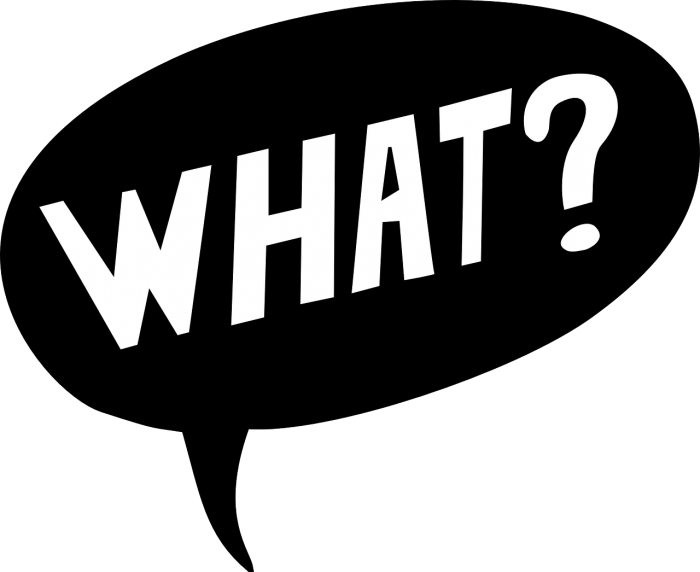 The craziest prices come just before the crash.
Is this a sign that the California housing bubble is about to burst?…
If you're looking for homes in Palo Alto, Calif., our sympathies to your bank account. In the most recent example of home prices gone bonkers, a two-bedroom, one-bathroom cottage has been listed for $2.6 million.

At 900 square feet, that means you'd be paying more than $2,800 per square foot — an eye-popping number more typical of a luxury penthouse in Manhattan than a suburban neighborhood. The cottage has a detached garage, but only outside basement access for the laundry room. There have not been any offers yet, though realtor Laura McCarthy says she had a number of showings.
Could you imagine paying that much money for just 900 square feet of space?