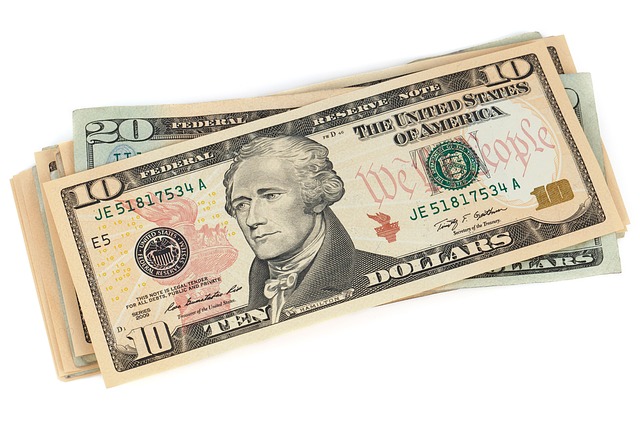 Global wealth grew by 8.3pc – its fastest rate ever – over the last year, reaching a worldwide total of $263 trillion, according to Credit Suisse's Global Wealth Report for 2014. From average worth to millionaire growth, here are the other numbers you need to know.
• Over the past 12 months, the world got $20.1 trillion richer, growing at record pace to $263 trillion. That's the first time household wealth has surpassed the $250 trillion mark.
• In 2013, global wealth increased by $21.9 trillion – the largest annual growth since 2000. That's more than the total loss from the financial crisis in 2007 to 2008, which knocked $21.5 trillion off global wealth.
(Read the rest of the story here…)