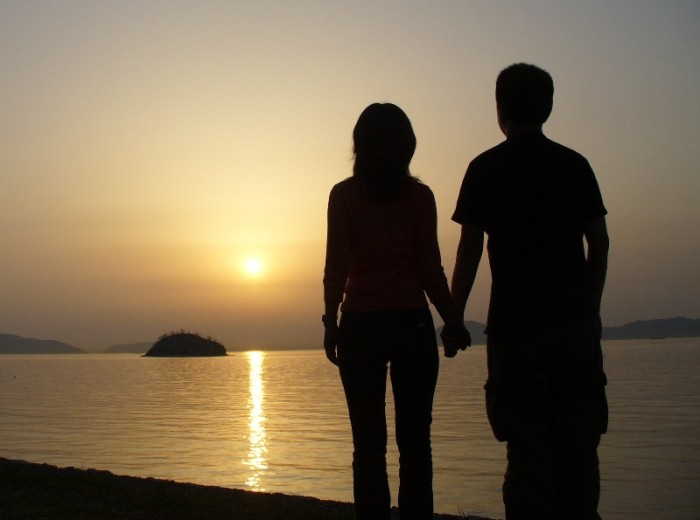 New data shows more young people are waiting to marry – and there's no shortage of opinions on why that's happening.
According to the latest available census data, the percentage of U.S. adults who have never been married has hit a new, all-time high.
In 1960, about one in ten adults over the age of 25 fell into that category.
By 2012, the number had jumped to one in five.
(Read the rest of the story here…)