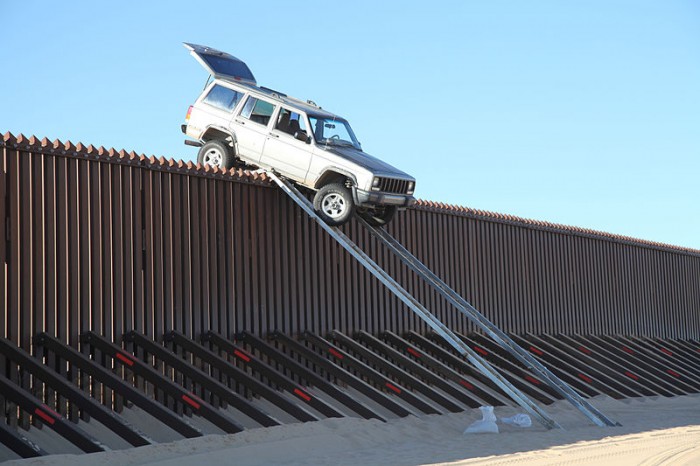 So before Trump takes office on Friday, they are racing against time, riding a freight train up to the border to look for a way across.
In the town of Caborca near the frontier, a group of Hondurans warm themselves by a fire of trash in the early morning cold.
One of them, Wilson, a 48-year-old builder, missed the birth of his daughter to make the journey. Getting to the United States before Trump takes control was more important.
(Read the rest of the story here…)