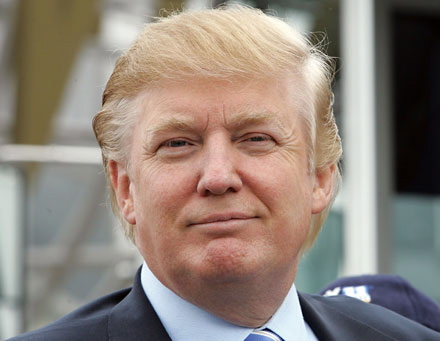 Mexico's billion dollar drugs lord known as 'El Chapo' has gloated on Twitter about his escape from a maximum security jail by taunting authorities and threatening US-presidential hopeful Donald Trump.
Joaquin Guzman, billionaire head of the powerful Sinaloa Cartel, made his jail break on Saturday morning and is on the run from Altiplano jail, 50 miles outside of Mexico City, security officials said.
His audacious escape saw him dash through the mile-long tunnel system, which led to a building under construction next to the prison – from where he collected clothes left for him by his conspirators.
(Read the rest of the story here…)