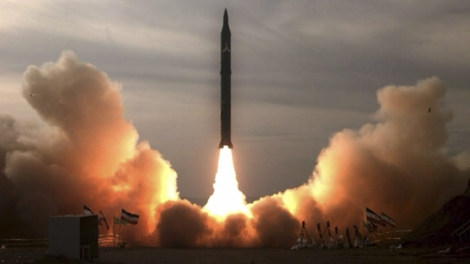 Iran's defense minister on Monday said Tehran would not allow international inspectors to enter the Islamic Republic's military sites, in comments that appear at odds with the terms of a landmark nuclear deal struck with world powers last week.
Brigadier General Hossein Dehghan also said the nuclear deal does not limit Iran's missile development, which he maintained Tehran would "resolutely" pursue.
The comments came on the heels of Iran's Foreign Ministry saying the UN could not ban Iranian ballistic missile development under the deal and a top military commander rejecting the UN's adoption of the groundbreaking accord earlier in the day.
(Read the rest of the story here…)