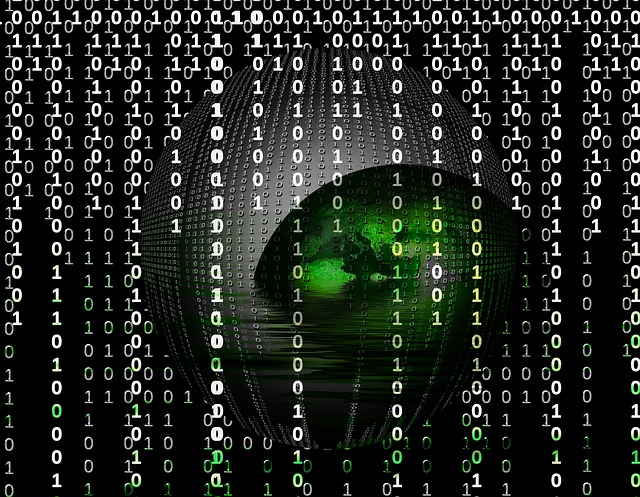 After a four-year hiatus, Iran recently resumed destructive cyber attacks against Saudi Arabia in what U.S. officials say is part of a long-term strategy by Tehran to take over the oil-rich kingdom and regional U.S. ally.
Late last month, the Saudi government warned in a notice to telecommunications companies that an Iranian-origin malicious software called Shamoon had resurfaced in cyber attacks against some 15 Saudi organizations, including government networks.
The Shamoon malware was last detected in the 2012 cyber attack against the major Saudi state oil producer Aramco. That cyber attack damaged or destroyed some 30,000 computers and was considered one of the more destructive state-linked cyber attacks to date.
(Read the rest of the story here…)