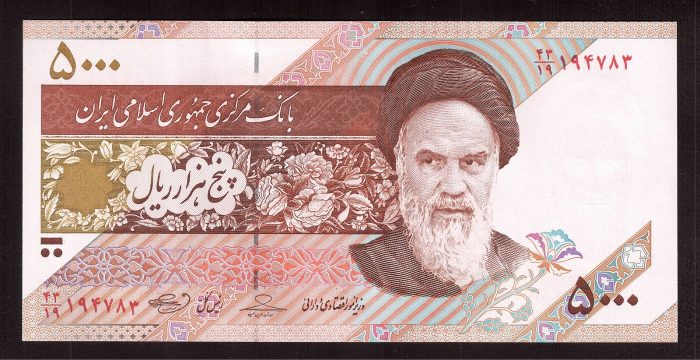 (France24) Iran's currency hit a record low on Sunday of 100,000 rials to the dollar amid a deepening economic crisis and the imminent return of full US sanctions.
The unofficial rate stood at 102,000 rials by midday, according to Bonbast, one of the most reliable sites for tracking the Iranian currency.
The rate was confirmed by a trader who spoke on condition of anonymity to AFP.
#BREAKING: As a result of today's massive #Iranian currency devaluation, #Iran's Islamic Regime prepares for incoming nationwide protests which might erupt in #Tehran city center & grand #Bazaar tomorrow. Security forces are deployed to these parts of Tehran to scare people. pic.twitter.com/KKHwakVc99

— Babak Taghvaee (@BabakTaghvaee) July 29, 2018