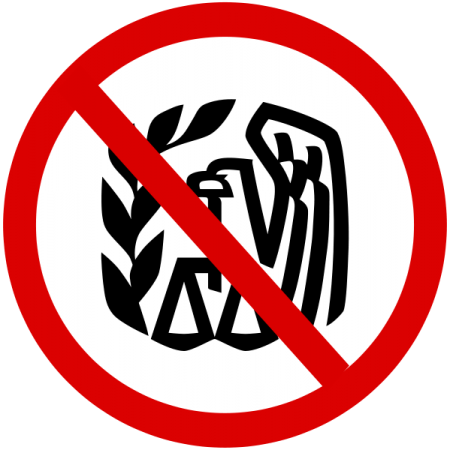 The IRS has agreed to pay closer attention to what is said in houses of worship after reaching a settlement with a secularist group in federal court last week.
On Friday, the IRS settled a lawsuit filed in 2012 by the Freedom from Religion Foundation (FFRF). The Wisconsin group brought the lawsuit because it said the IRS was ignoring complaints about churches violating their tax-exempt statuses. Specifically, FFRF said many churches promote political issues, legislation, and/or candidates from the pulpit in violation of the 1954 Johnson Amendment, which requires that non-profits not endorse candidates.
According to FFRF, the IRS has not followed a 2009 ruling requiring it to hire someone to keep an eye on church politicking. The IRS says it hasn't ignored the ruling, but merely failed to follow it.
(Read the rest of the story here…)