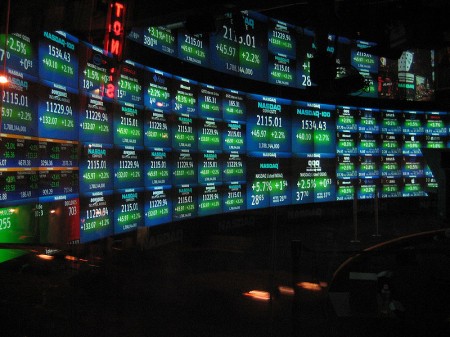 So much for the summer doldrums. Investors got a rude awakening last week, and now they're scrambling to figure out what comes next.
The Dow Jones industrial average fell more than 300 points on Thursday, erasing its gains for the year. The S&P 500 fell 2.7% last week, the biggest weekly decline since Jan. 2012.
Now, investors are trying to determine if the sell-off was overdone, or just the beginning of a larger downturn.
It's been more than two years since the S&P 500 had a correction, typically defined as a drop of 10% or more from the most recent high. Despite last week's plunge, the S&P 500 is just 3.1% below its all-time high from last month.
(Read the rest of the story here…)