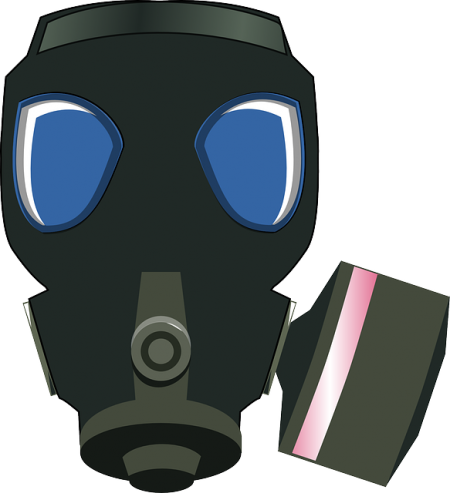 This is a call for an immediate, thorough, and independent investigation of Tulane University researchers (see here and here) and their Fort Detrick associates in the US biowarfare research community, who have been operating in West Africa during the past several years.
What exactly have they been doing?
Exactly what diagnostic tests have they been performing on citizens of Sierra Leone?
Why do we have reports that the government of Sierra Leone has recently told Tulane researchers to stop this testing?
Have Tulane researchers and their associates attempted any experimental treatments (e.g., injecting monoclonal antibodies) using citizens of the region? If so, what adverse events have occurred?
The research program, occurring in Sierra Leone, the Republic of Guinea, and Liberia—said to be the epicenter of the 2014 Ebola outbreak—has the announced purpose, among others, of detecting the future use of fever-viruses as bioweapons.
(Read the rest of the story here…)