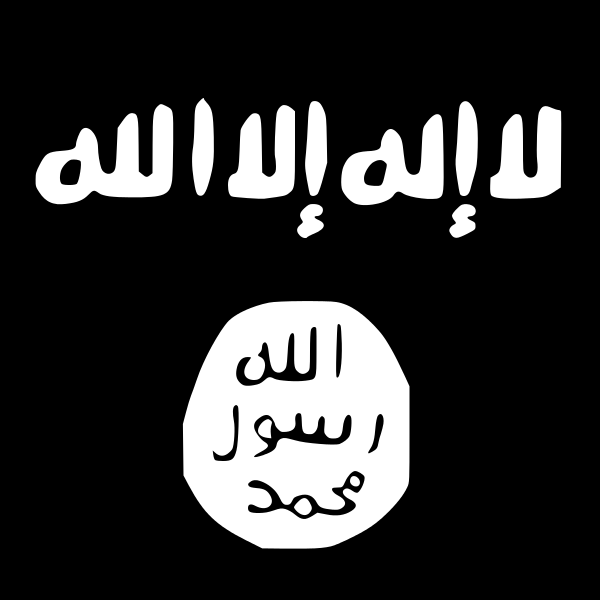 Islamic State (ISIS/ISIL) militants have crucified dozens of Syrian men and boys for breaking the Ramadan fast, according to reports.
Eyewitnesses told the Syrian ARA News, "Those who break Ramadan are being crucified on electricity poles in Deir ez-Zor," in eastern Syria.
"The roads are filled with crucified men who violated the group's strict regulations during Ramadan. There are dozens of victims who remain hanged on electricity poles across the province," they said.
(Read the rest of the story here…)