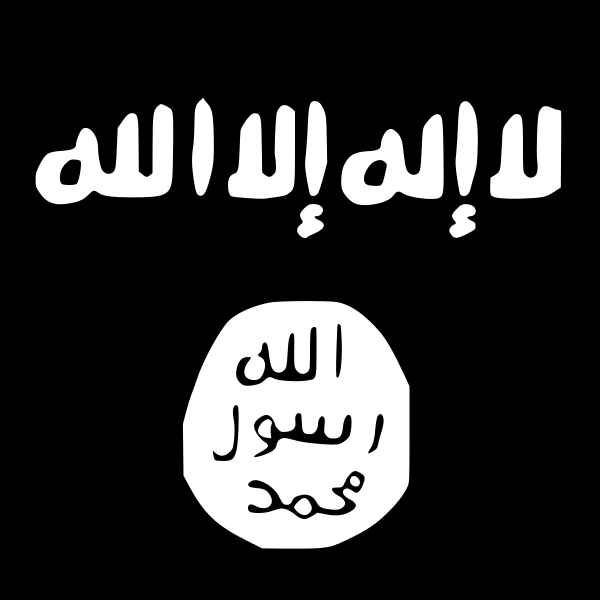 Islamic State have established a stronghold in mainland Europe, a Sunday Mirror investigation reveals.
Terrorists are secretly buying land in an isolated village, surrounded by deep woodland.
Security services think the area in Bosnia is used for ISIS training camps and could be a base for devastating terror attacks on the West.
Crucially, the location gives IS a key strategic position due to its proximity to the Mediterranean which is used by extremists from Syria, Iraq and North Africa.
At least 12 ISIS fighters trained in the village of Osve have left for Syria in recent months and five are reported to be dead.
(Read the rest of the story here…)