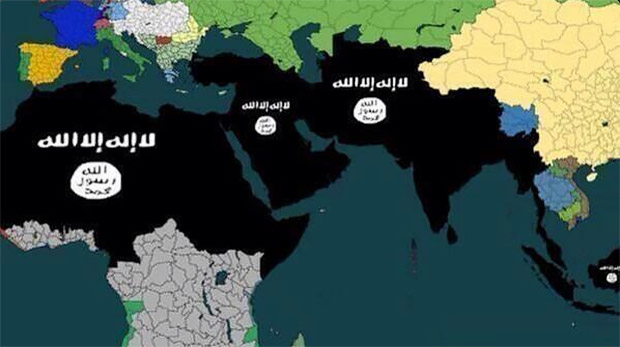 The European Union's top prosecutor says she has been told that Islamic State terrorists are being smuggled across the Mediterranean hidden among migrants.
Michele Coninsx, head of the EU's judicial co-operation agency Eurojust, has confirmed she received the intelligence as part of the organisation's efforts to respond to illegal immigration, terrorism and cybercrime.
Ms Coninsx said Eurojust's co-ordination efforts are ongoing and she could not divulge what EU nations have told the agency.
But she said groups such as ISIS are also using proceeds from people-trafficking to fund terrorism.
Ms Coninsx, a career prosecutor from Belgium said: 'We're going after the criminals. We're going after the money.
(Read the rest of the story here…)