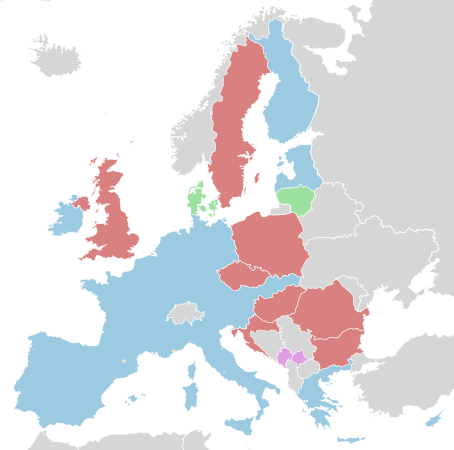 Islamic State terrorists are ­sneaking into Europe by mingling with ­boatloads of ­desperate refugees.
Asylum seekers who risk their lives on ­sea crossings are unwittingly shielding the very evil they are fleeing from.
The IS killers are among the surge of 1,000 migrants a day braving the perilous five-mile trip from the Turkish coast to the Greek ­holiday isle of Lesbos.
(Read the rest of the story here…)