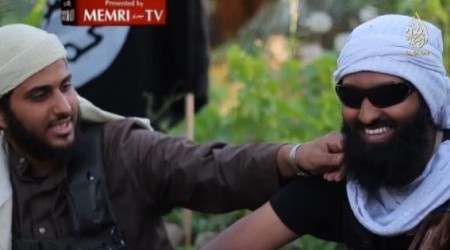 ISLAMIC State fighters are reportedly raping thousands of women in Iraq and Syria to mass-produce spawn who'll follow in their footsteps.
Young militants are running wild to the chagrin of their more sophisticated and PR-savvy commanders, an Iraqi official told The New York Post.
The motivation of the rapists is said to be twofold: They want to make IS babies — and they are just plain out for the thrills.
"You have these young ISIS fighters carrying machine guns and they . . . want to have sex," the official said.
(Read the rest of the story here…)