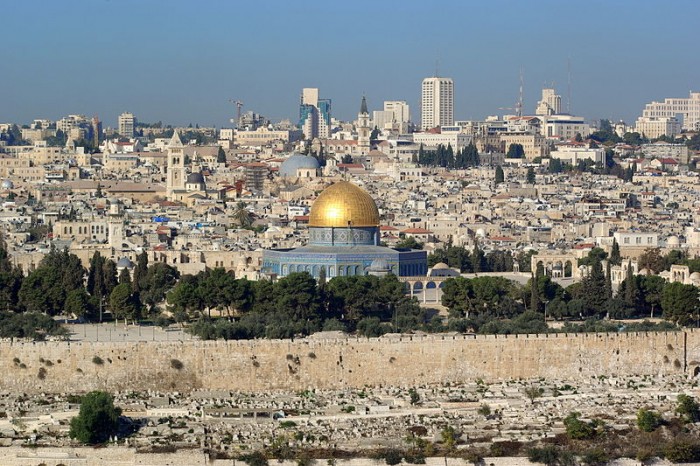 The people who killed the four worshipers at a Jerusalem synagogue "came with great hatred and … incitement against the Jewish people and its state," Israeli Prime Minister Benjamin Netanyahu said Tuesday.
He blamed the Palestinian Authority and others for spreading "libels against the state of Israel" and other incitements that he said have led to today's killings and other recent deaths.
A Jerusalem synagogue turned from peaceful sanctuary to house of horrors within moments Tuesday, after two Palestinian cousins wielding knives, axes and a gun attacked during morning prayers.
Police responded within minutes, shooting and killing the attackers inside the synagogue in West Jerusalem's Har Nof area, said Israeli police spokesman Micky Rosenfeld.
(Read the rest of the story here…)