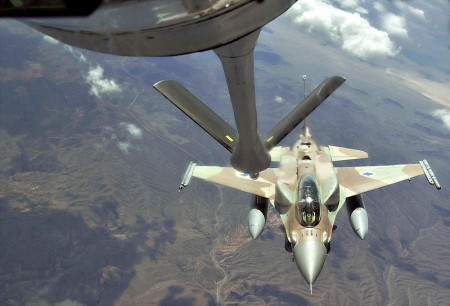 Shortly after Prime Minister Benjamin Netanyahu's security cabinet decided Monday to escalate attacks against Hamas and the Gaza Strip, militants in the coastal territory fired a barrage of some 35 rockets at Israel.
Sirens rang across the south as well as in central Israel and the Jerusalem area, for the first time since the recent round of escalation began. More than 85 rockets have been launched over the course of Monday.
In preparing for the escalation, the Israel Defense Forces has decided to call up some 1,500 reservists.
(Read the rest of the story here…)