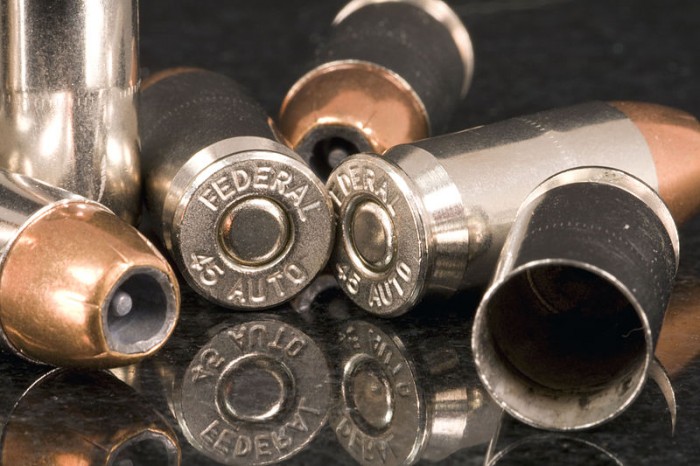 Israel is to ease controls on carrying weapons for self-defence after a deadly Palestinian attack on a Jerusalem synagogue, Public Security Minister Yitzhak Aharonovitch said on Tuesday.
"In the coming hours, I will ease restrictions on carrying weapons," he said in remarks broadcast on public radio, indicating it would apply to anyone with a licence to carry a gun, such as private security guards and off-duty army officers.
Aharonovitch did not elaborate, but it is believed that under the planned changes security personnel would be allowed to carry their arms even when off duty.
There would also be a "tightening of controls on people coming and going" from areas of annexed Arab east Jerusalem where there have been almost daily clashes between police and stonethrowers for nearly five months.
(Read the rest of the story here…)