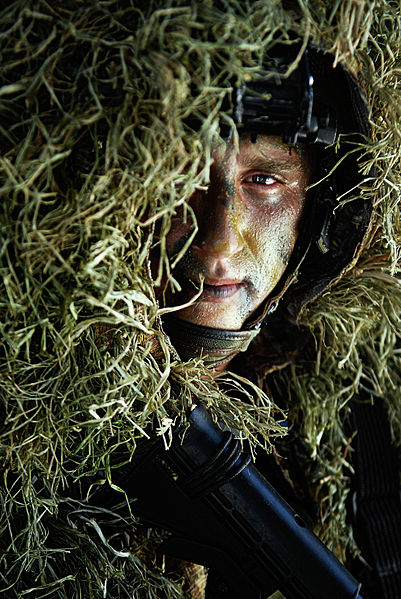 The battle between Israel and Gazan militants is growing, as the Israel Defense Forces announced early Sunday that it will expand its ground offensive.
On Saturday, Hamas Islamist fighters infiltrated nearby parts of Israel via underground tunnels and clashed with Israeli troops. The use of the tunnels was the main reason Israel gave for launching its ground operation Thursday night.
The IDF is adding additional troops, having called up tens of thousands of reservists at the start of Operation Protective Edge to prepare for the ground operations.
"In preparation for the mission, the forces have undergone an intensified training and thorough planning period and are prepared and stand ready for the task at hand," said IDF spokesman Lt. Col. Peter Lerner in a statement.
(Read the rest of the story here…)