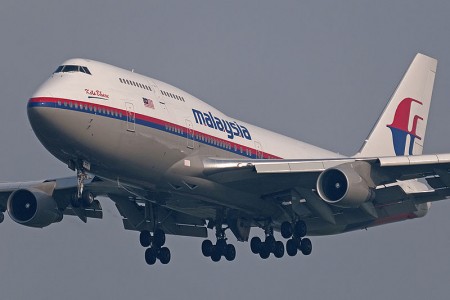 Ukraine has accused pro-Russian militiamen at the site of the Malaysia Airlines crash of trying to destroy evidence of an "international crime".
For a second day, OSCE monitors at the scene have had their movements restricted by militiamen.
Reports that bodies have been moved prompted anger from the Netherlands. Most of the passengers were Dutch.
The jet was reportedly hit by a missile over a rebel-held area in east Ukraine on Thursday. All 298 people died.
Both Ukraine and the rebels have accused each other of shooting it down.
(Read the rest of the story here…)
Ukraine and Russian-backed separatists agreed Saturday to set up a security zone around the crash site of a Malaysia Airlines jet to allow the orderly removal of the bodies of 298 people killed in the shootdown of Flight 17 over eastern Ukraine two days ago.
The Malaysian airliner — en route from Amsterdam to Kuala Lumpur with 283 passengers and 15 crew members — crashed into rebel-held territory Thursday after being hit by what U.S. officials say was a SA-11 surface-to-air missile. There were no survivors.
The latest U.S. intelligence assessment suggests that more than one missile system was provided to the separatists by the Russians in the last week or so, a U.S. official said Saturday, according to reports by the Associated Press and The Wall Street Journal.
While there is not 100% certainty, the official told AP, "more and more there is the general belief that the systems were provided by the Russians."
(Read the rest of the story here…)