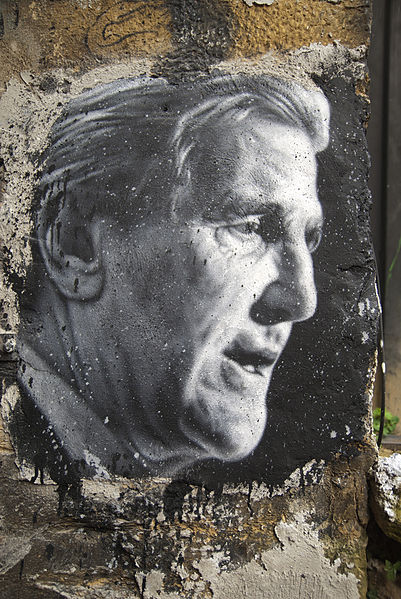 Israeli government sources on Saturday night accused US Secretary of State John Kerry of "completely capitulating" to the demands of Hamas and its champion Qatar in drafting the Gaza war ceasefire proposal that Israeli ministers unanimously rejected on Friday.
The unnamed sources, quoted by Israel's Channel 2 TV, said Kerry "dug a tunnel under the Egyptian ceasefire proposal" — which Israel accepted and Hamas rejected last week — and presented the Israeli government with a text that accepted "most of the demands" raised by Hamas, the Islamist terror group that rules the Strip.
To the "horror" of the Israeli ministers, the Kerry proposal accepted Hamas's demands for the opening of border crossings into Gaza — where Israel and Egypt fear the import of weaponry; the construction of a seaport; and the creation of a post-conflict funding channel for Hamas from Qatar and other countries, according to the sources. The proposal, meanwhile, did not even provide for Israel to continue demolishing the Hamas network of "terror tunnels" dug under the Israeli border.
(Read the rest of the story here…)