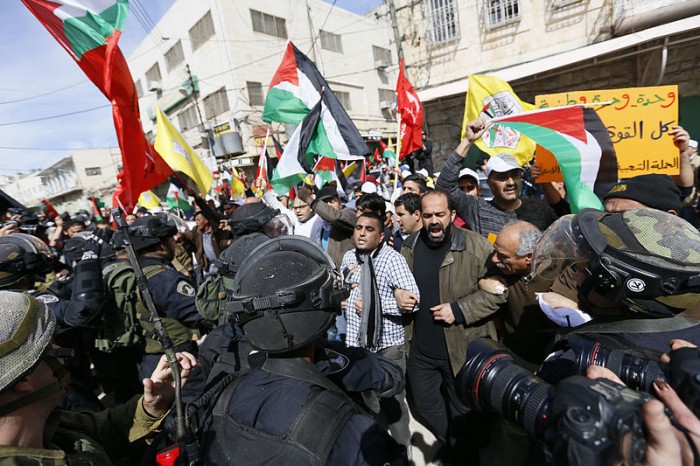 Authorities intercepted a massive shipment of tens of thousands of firecrackers, as well as knives, Tasers and other weapons Thursday that police say was en route to rioters in East Jerusalem.
Intelligence information led police and customs officials to the shipping container in Afula, which had been marked as containing Christmas lights, police said.
The container contained some 18,000 firecrackers, 5,200 knives, 4,300 Taser-flashlight devices, 5,000 electric shock devices and 1,000 swords, according to a police statement.
(Read the rest of the story here…)