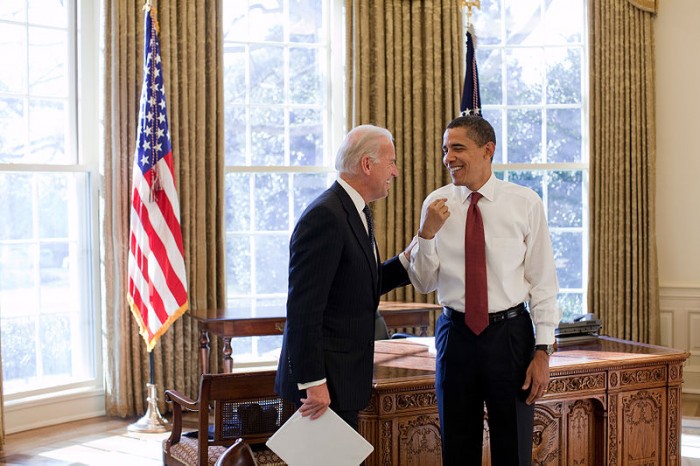 Vice President Joe Biden said on Tuesday that climate change is the "single most important thing" that he and President Barack Obama will address during their eight years in office.
"This is the single most important thing that Barack Obama and Joe Biden can do in eight years of a presidency and vice presidency is to actually get a handle – get a handle — on climate change," Biden said at the White House's clean energy summit.
As CNSNews.com previously reported, in his State of the Union address on Jan. 20, 2015, Obama said, "No challenge–no challenge–poses a greater threat to future generations than climate change," President Obama declared in his State of the Union Address on Tuesday night.
(Read the rest of the story here…)