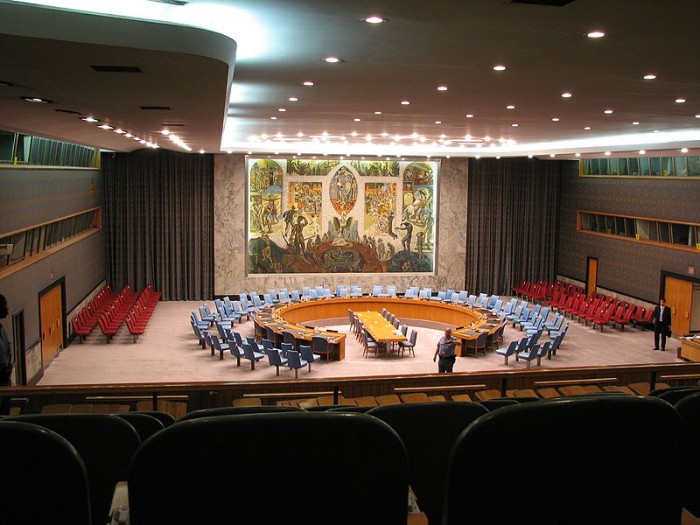 Jordan formally submitted to the United Nations Security Council on Wednesday a draft resolution calling for peace between Israel and the Palestinians within one year that "fulfills the vision of two independent democratic and prosperous states."
The Palestinian-drafted resolution was formally submitted to the 15-member council, which means it could be put to a vote as soon as 24 hours later, but it does not guarantee it will happen. Some drafts formally submitted have never been voted.
Diplomats say negotiations on the text could take days or weeks. Jordan's UN envoy Dina Kawar said she hoped the council could reach a unanimous decision on the resolution.
Nine votes are needed to adopt a resolution, which would then force the United States, a close ally of Israel, to decide whether or not to veto it.
(Read the rest of the story here…)