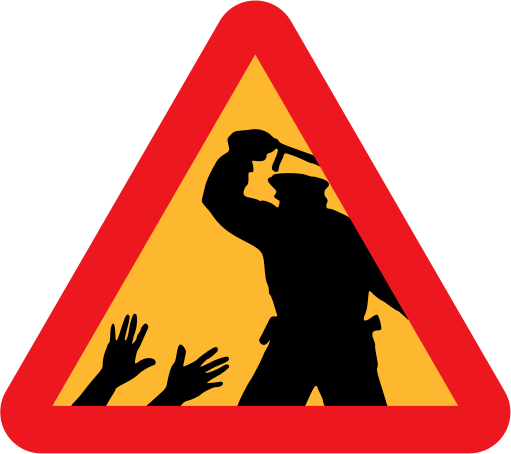 Several children aged 12 to 16 have come forward declaring that they were abused at the hands of cops at at 20 week "leadership camp" in California.
The police training camp claims to teach 'discipline and leadership' in order to keep kids out of trouble and reduce family conflict. The program, which costs $400, is sponsored by the Huntington Park Police Department, South Gate Police Department, and the California National Guard.
However, police with San Luis Obispo County have been accused of pulling children into dark rooms and punching, choking and beating them.
(Read the rest of the story here…)