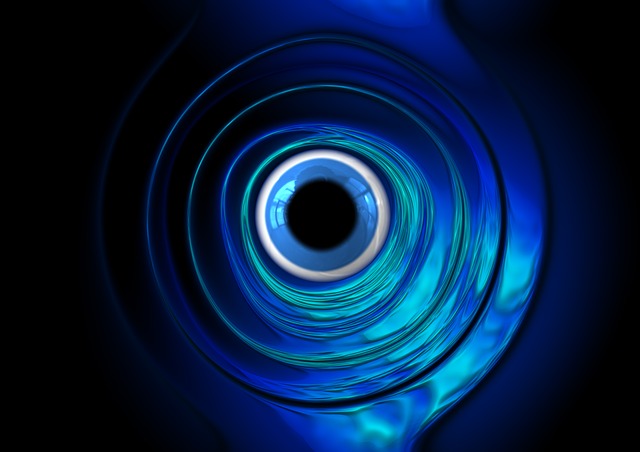 It takes about six hours to drive from Los Angeles to San Francisco – depending on your speed – and more than an hour to fly.
But in the future, the trip may take a matter of minutes.
Designers of the speed tube called Hyperloop say they are one step closer to making that happen.
Tesla founder Elon Musk says the technology is being developed with the help of about 25 UCLA graduate architecture students at a facility in Playa Vista.
Hyperloop has teamed up with the students to create the tube technology, designed to connect cities less than 300 miles apart.
(Read the rest of the story here…)