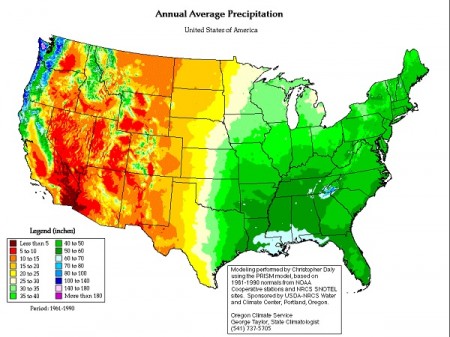 There's no better example of this than the city of Las Vegas, Nevada — a city of 600,000 people who almost universally depend on one lake for their water.
And that lake is running dry at an alarming rate, after which there will be no more water for Las Vegas.
The lake is called Lake Mead, created by the Hoover Dam. Back in 1936, when the Las Vegas population was very tiny by today's standards, Lake Mead took six years to fill with water. Now, with over two million people in the greater Vegas region depending on its water, Lake Mead has dropped by 50% and is receding with alarming speed.
Where is all the water going? It's being siphoned off by large tunnel "straws" that redirect the water 25 miles to the city of Las Vegas. These straws, however, are sucking the lake dry.
(Read the rest of the story here…)