A dog was found in near 100 degree heat watching guard over his deceased owner.
Homicide detectives were called after a body was found near SE 36th and Sooner Rd. They think it is the body of a transient that died of natural causes.
His bull terrier stood by his side, even appeared to be guarding him at times and not wanting to leave his owner.
Today that bull terrier is at the Oklahoma City Animal Shelter showing strong signs of grief and depression.
Officials say this is typical for a dog that doesn't know what to do without its family.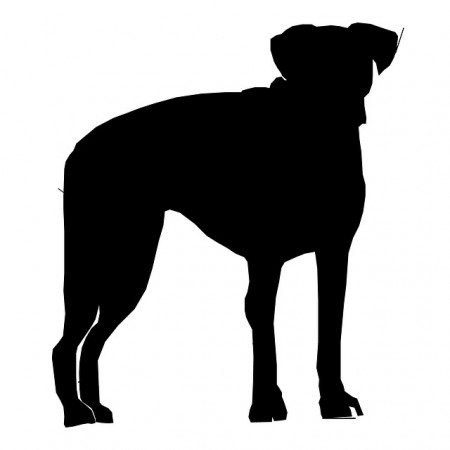 (Read the rest of the story here…)