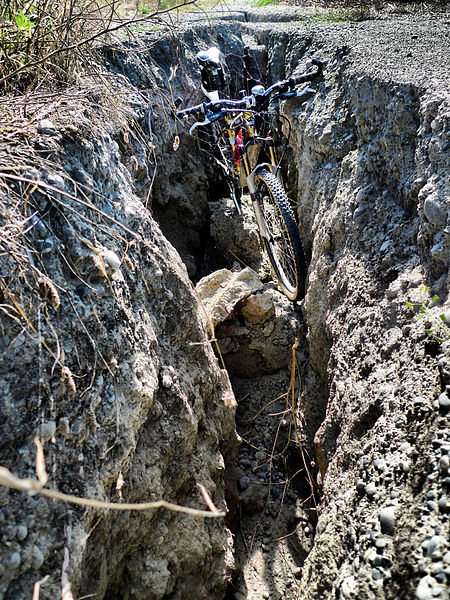 A magnitude 5.1 earthquake struck in the Pacific Ocean off the Northern California coast on Thursday, about 70 miles (113 km) west of the town of Ferndale, the U.S. Geological Survey said.
A Ferndale police dispatcher said there were no reports of injuries or damage from the quake, which according to the USGS's website occurred at 4:16 a.m. Pacific Time.
No tsunami warning was issued for the area following the magnitude 5.1 quake, according to the USGS and the Pacific Tsunami Warning Center.
(Read the rest of the story here…)