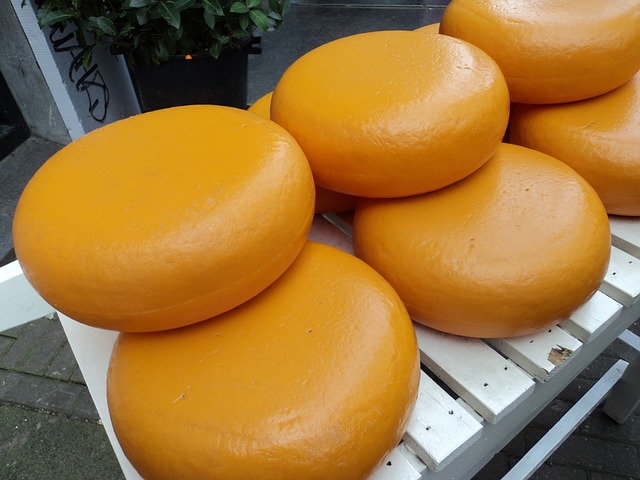 A San Francisco based, synthetic biohacker group has made hundreds of headlines for creating cheese without the use of cows. Young biohackerspace people from BioCurious and CounterCultureLabs make up the group.
They beat out 243 other groups to take first place at this year's iGEM "jamboree" competition. iGEM stands for international genetically engineered machine. The winner's group fundraiser brought nearly $40,000 from donors – over double the amount they needed. They claim to have approval from many vegans, without the anticipated anti-GMO backlash.
Interestingly, they have dubbed the product 'Real Vegan Cheese' because they claim that other vegan cheese-like foods are merely substitutes.
(Read the rest of the story here…)