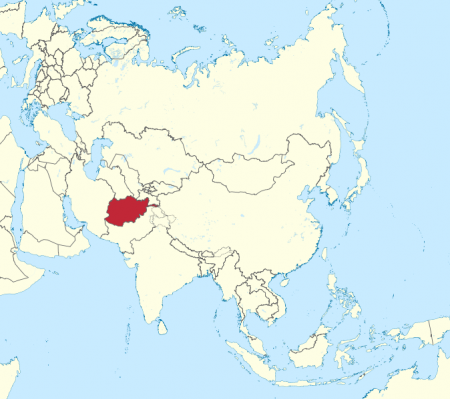 An American general officer was killed in an attack at an Afghan military base in Kabul on Tuesday, the Pentagon confirmed — the highest-ranking American officer to be killed in the Afghanistan War.
The officer was not identified because the family had not yet been fully notified. Officials, who asked not to be named, earlier identified him as an Army major general.
The assailant was someone dressed as an Afghan soldier, who was killed in the attack, according to Rear Adm. John Kirby, the Pentagon press secretary. The incident occurred during "routine site visit" by coalition forces.
(Read the rest of the story here…)