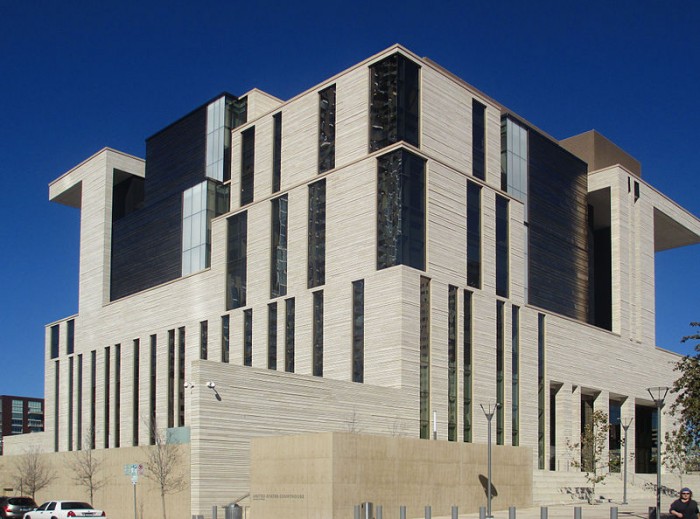 A man shot up a federal courthouse and a Mexican consulate — which he also seemingly tried to set ablaze — early Friday before being shot dead outside the Austin, Texas, police headquarters, that city's police chief said.
The shooter fired "over 100 rounds" in a roughly 10-minute span, but he did not hit anyone even though the bullets ricocheted at a typically busy time in downtown Austin, when streets fill up with people after bars close for the night.
"This Thanksgiving … weekend, I give thanks that no one but the suspect is injured or deceased," police Chief Art Acevedo said. "That's something that we should all take a lot of comfort in."
Acevedo didn't name the shooter but described him as a male Austin resident about 50 years old who had a criminal history.
(Read the rest of the story here…)