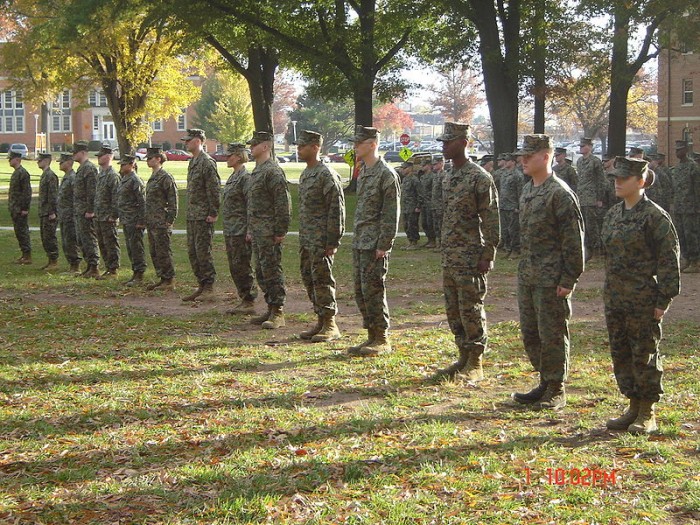 The Thomas More Law Center (TMLC) today announced its representation of John Kevin Wood, and his wife, Melissa, in their battle with La Plata High School in Maryland over the Islamic indoctrination of their 11th-grade daughter in her World History class. Their daughter was required to complete assignments where she had to affirm that "There is no god but Allah" and the other Five Pillars of Islam.
The case gained national attention when the school banned John Wood from entering school property after he objected to the religion of Islam being taught in his daughter's history class and demanded that she be given an alternative assignment. The school refused.
Wood, a former Marine who served in Operation Desert Shield/Desert Storm and lost friends in that action, saw firsthand the destruction caused in the name of Allah and that Islam is not "a religion of peace;" and he would not budge from his position.
(Read the rest of the story here…)