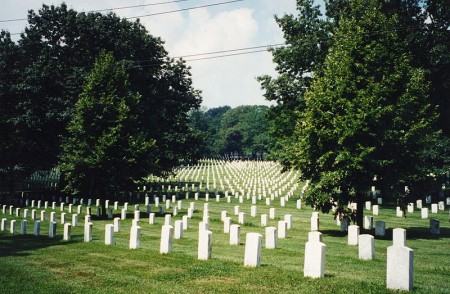 Evidence of dozens of U.S. veterans dying as they waited months for appointments and treatment are just the tip of the iceberg – and the real number of deaths could be in the thousands – according to a U.S. Marine Corps veteran who closely follows the issue.
Jessie Jane Duff spent 20 years in the Marines, rising to the rank of gunnery sergeant. She is now on the organizing committee at Concerned Veterans for America. While the government is essentially admitting to about 40 deaths in Phoenix due to long waits and dozens more facilities are under investigation, Duff said the real number of veteran deaths due to the VA bureaucracy in recent years is exponentially higher.
"Yes, I do estimate it's in the thousands," she said.
(Read the rest of the story here…)