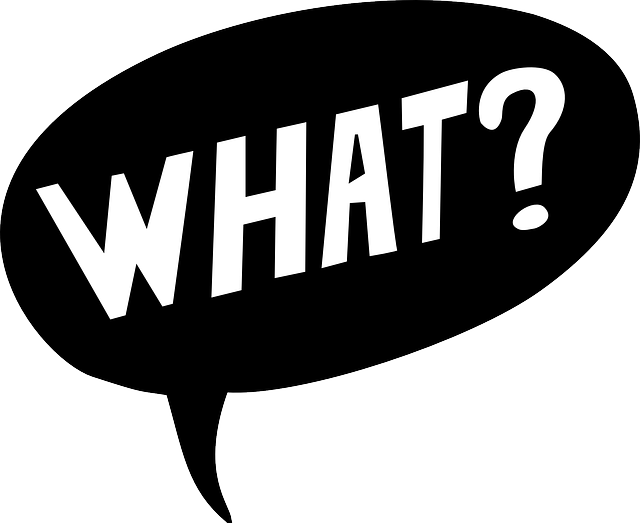 Last minute holiday shoppers have been filmed brawling with each other in New Jersey, Alabama and Georgia shopping malls ahead of Christmas.
A fight broke out at Jersey City's Newport Center Mall on Friday night when two people started punching each other in the middle of a huge crowd.
As onlookers gathered around while several people hit each other, a separate fight broke out off to the side.
(Read the rest of the story here…)