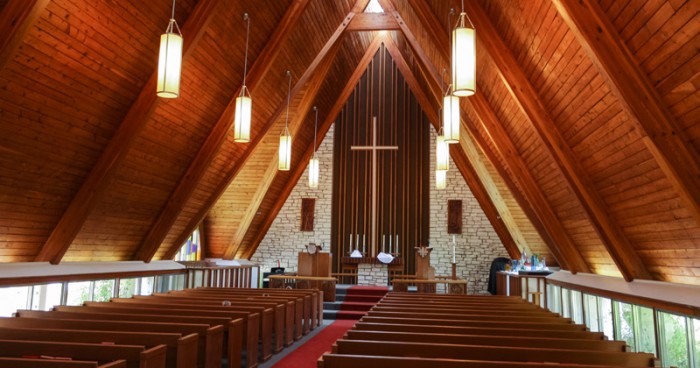 The United Methodist Church is reportedly implementing a statewide plan to revamp Texas churches into "virtual mosques" catering to incoming Muslim migrants.
The UMC, which has been criticized for perceived liberal drift in its theology, is preparing its congregations for Catholic-style "sanctuary" protections for migrants, including those with terrorist ties, according to an insider.
This sanctuary church program is ostensibly in response to President-elect Donald Trump's intention to defund sanctuary cities.
(Read the rest of the story here…)