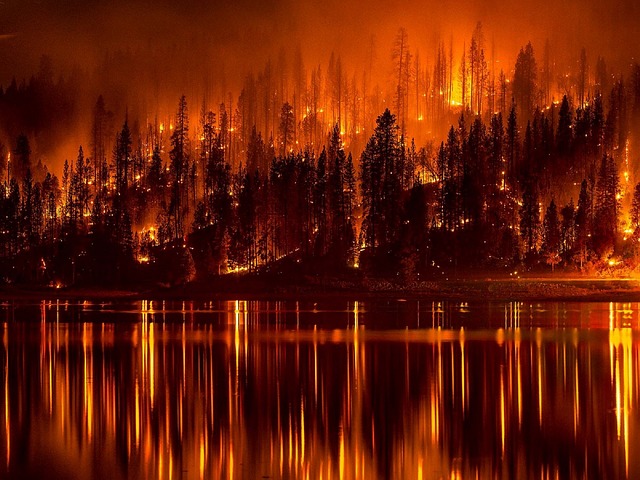 Average temperatures for the United States from September through November, were the warmest in 122-years of record keeping, according to a report released Wednesday by the National Oceanic and Atmospheric Administration.
The month of November was (merely) the second warmest November on record, after Nov. 1999. Average November temperatures were at least above the historical mean in every one of the lower 48 states.
This means 2016 is still on track to be one of the warmest years on record for the U.S. and for the planet.
(Read the rest of the story here…)