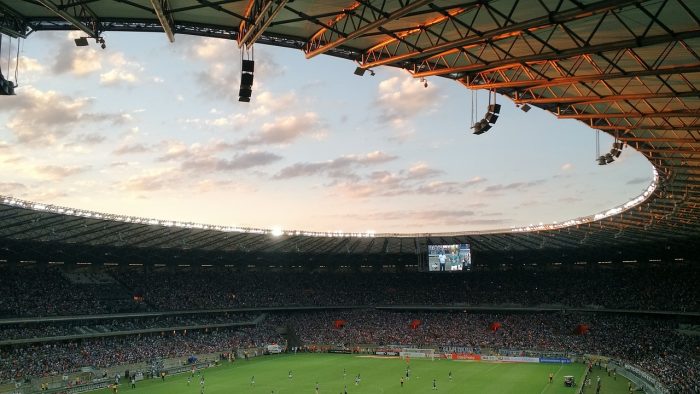 Wouldn't it be nice if sports fans in the United States were this passionate?
At the exact moment when Mexico scored against Germany, a minor earthquake was detected by authorities in Mexico…
Mexico's goal celebration against Germany quite literally caused a minor earthquake as fans' wild reaction sparked seismic activity in the nation's capital.

Mexican authorities reported the reading was recorded at the exact time Mexico took the lead in their Group F World Cup opening match against Die Mannschaft.
The Germans have got to be extremely disappointed in this outcome.  You can see highlights of the match right here…