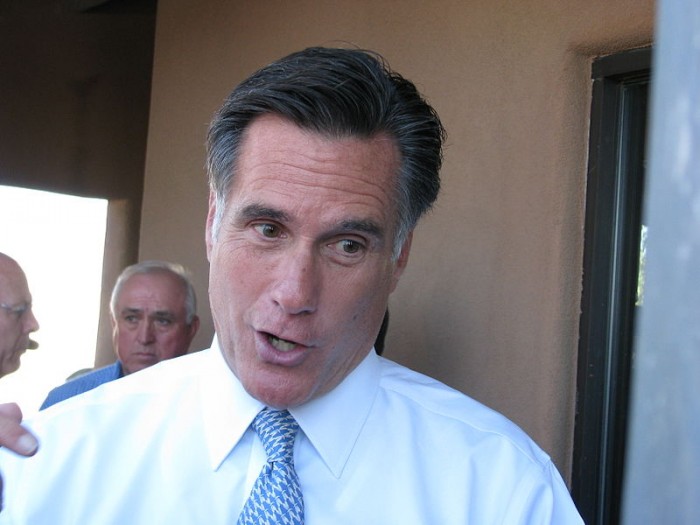 Mitt Romney has officially announced that he will not be running for president. The statement came on a conference call with supporters and reporters Friday morning.
"After putting considerable thought into making another run for president, I've decided it is best to give other leaders in the Party the opportunity to become our next nominee," he said.
Romney says that it is "unlikely" that he'll change his mind, and he will tell supporters that he is not organizing a PAC, taking donations or hiring a campaign team. The news of his decision was first reported by radio-show host Hugh Hewitt.
In an apparent jab at former Florida Gov. Jeb Bush, who is 61, Romney emphasized the need for a fresh face for the GOP.
(Read the rest of the story here…)